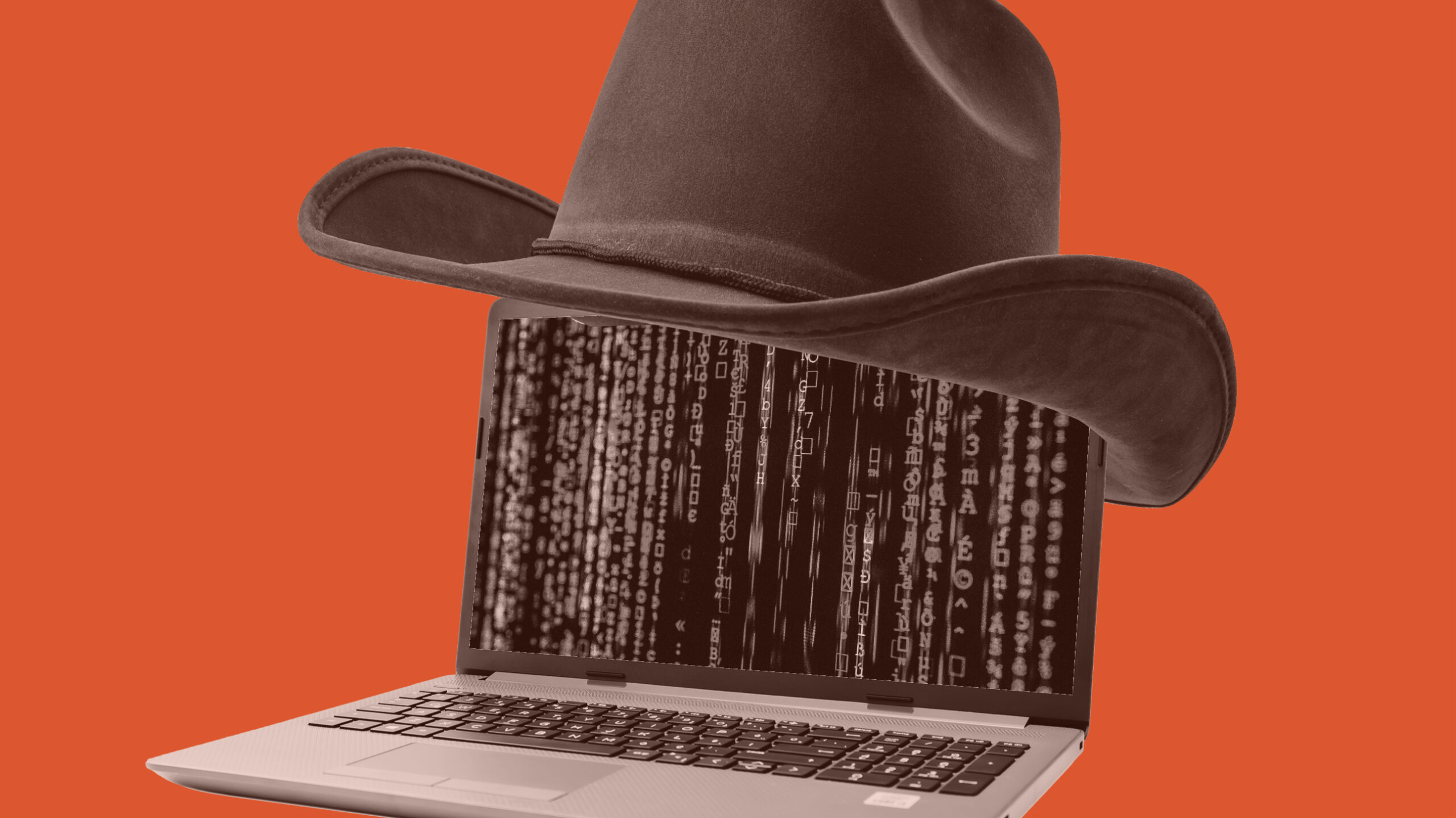 PlebDev Village is a place for misfit hacker types, the wizards on the spectrum, the everyday builders! PlebDev Village is a celebration of the limitless potential still untapped in Bitcoin and Lightning.
Start the days off with some coffee and founder counseling at Coach Kyle's Corner; with PlebLab_ co-founder Kyle Murphy.
Next Base58⛓️🔓 taps into their network of hackers and builders to bring some of the best in the industry to live-code their projects, for you the audience, from noon till close. Come grab some popcorn and a bingo card and watch some hackers do their thing.
Brought to you by PlebLab_ + Base58⛓️🔓
Village Leader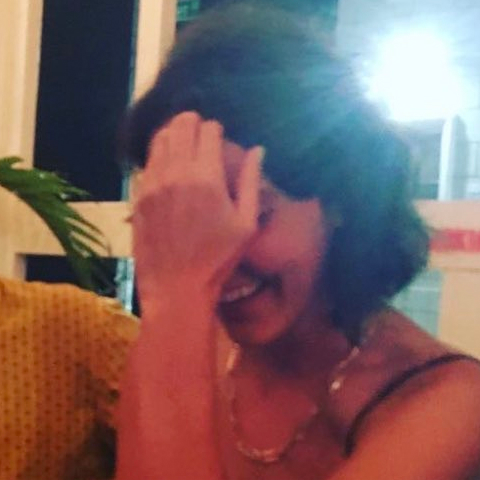 Niftynei
Founder of Base58
Lightning Protocol Engineer @ Blockstream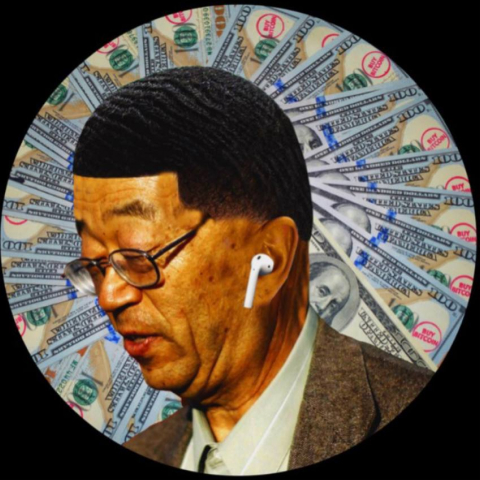 Stak
Co-founder
Base58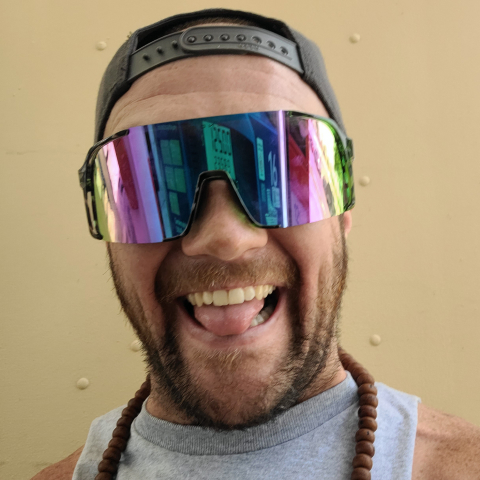 Kyle Murphy
Co-founder
PlebLab_
Villages are rooms for creative communities to run their own agenda and activities at the conference. These rooms add a unique experience to the conference which allows attendees to focus and spend time with a group of interest.
Do you have an idea for a village?