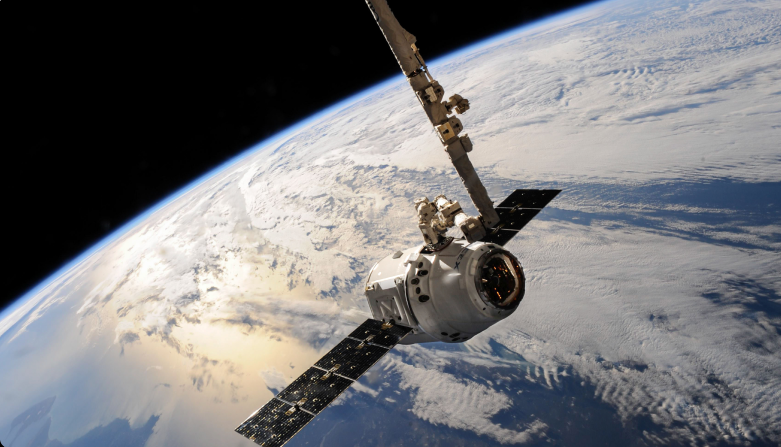 If you are running a Bitcoin related event in Atlanta around the same time as TABConf 2022, we can list it here so TABConf attendees can find more things to do while they are in Atlanta. Contact us to have your event listed.
Would you like your satellite event listed here?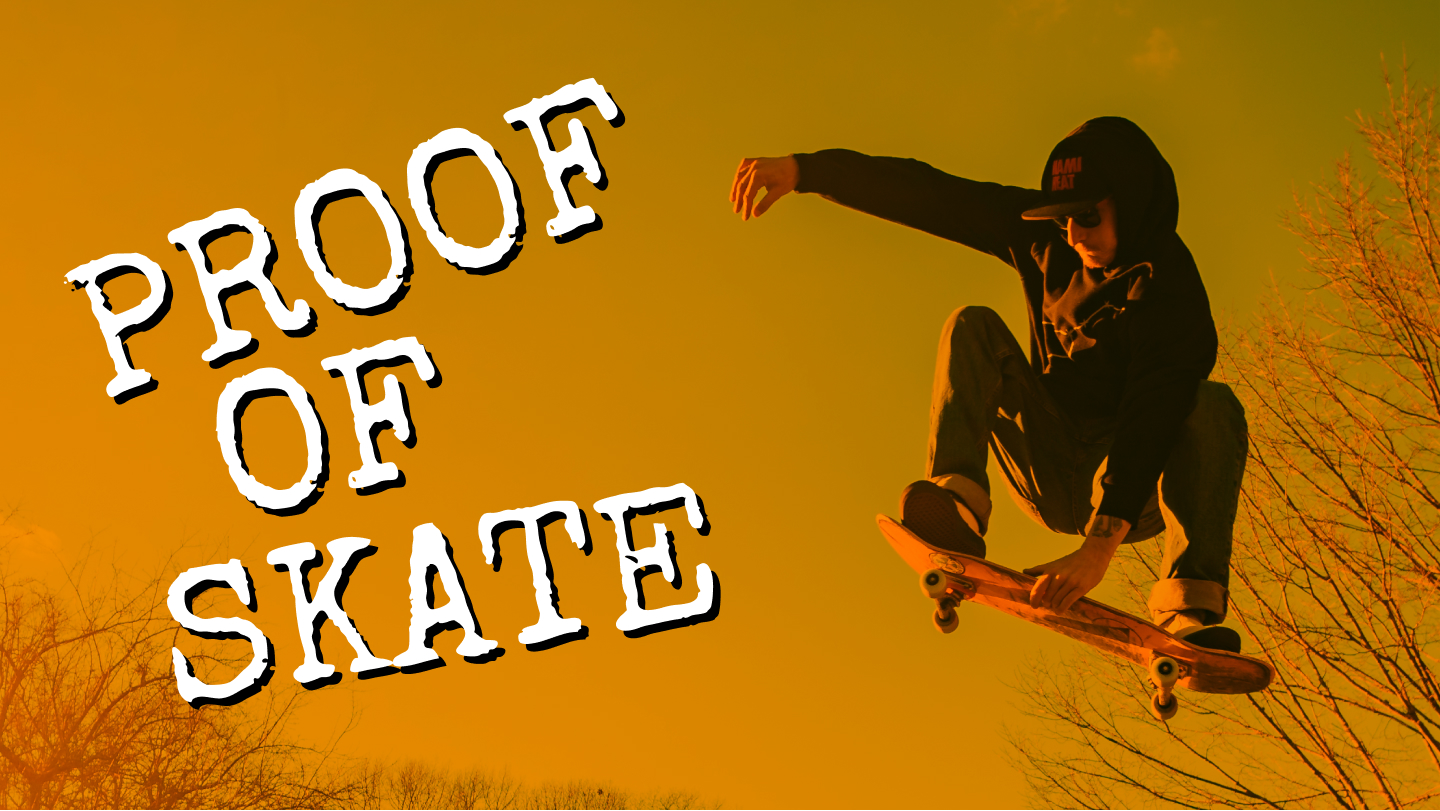 Proof of Skate
Historic Fourth Ward Skatepark, 830 Willoughby Way NE, Atlanta, GA 30312
October 16, 2022 - October 16, 2022
2:00 pm - 4:00 pm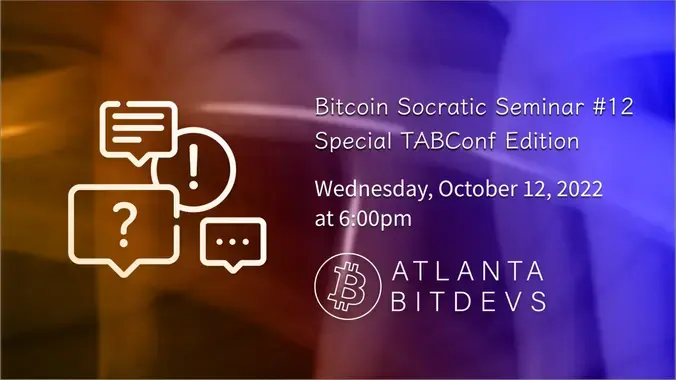 Atlanta BitDevs Meetup
NCR Corporation · 864 Spring St NW · Atlanta, GA 30308
October 12, 2022
6:00 pm - 9:00 pm
We'll be having a special Atlanta BitDevs meetup for everyone who is in-town visiting for TABConf! (Wouldn't it be sacrilege if there wasn't a BitDevs meetup the night before a Bitcoin conference?)
Our monthly Socratic Seminar events are formatted to foster debate, information sharing and lively discussion.