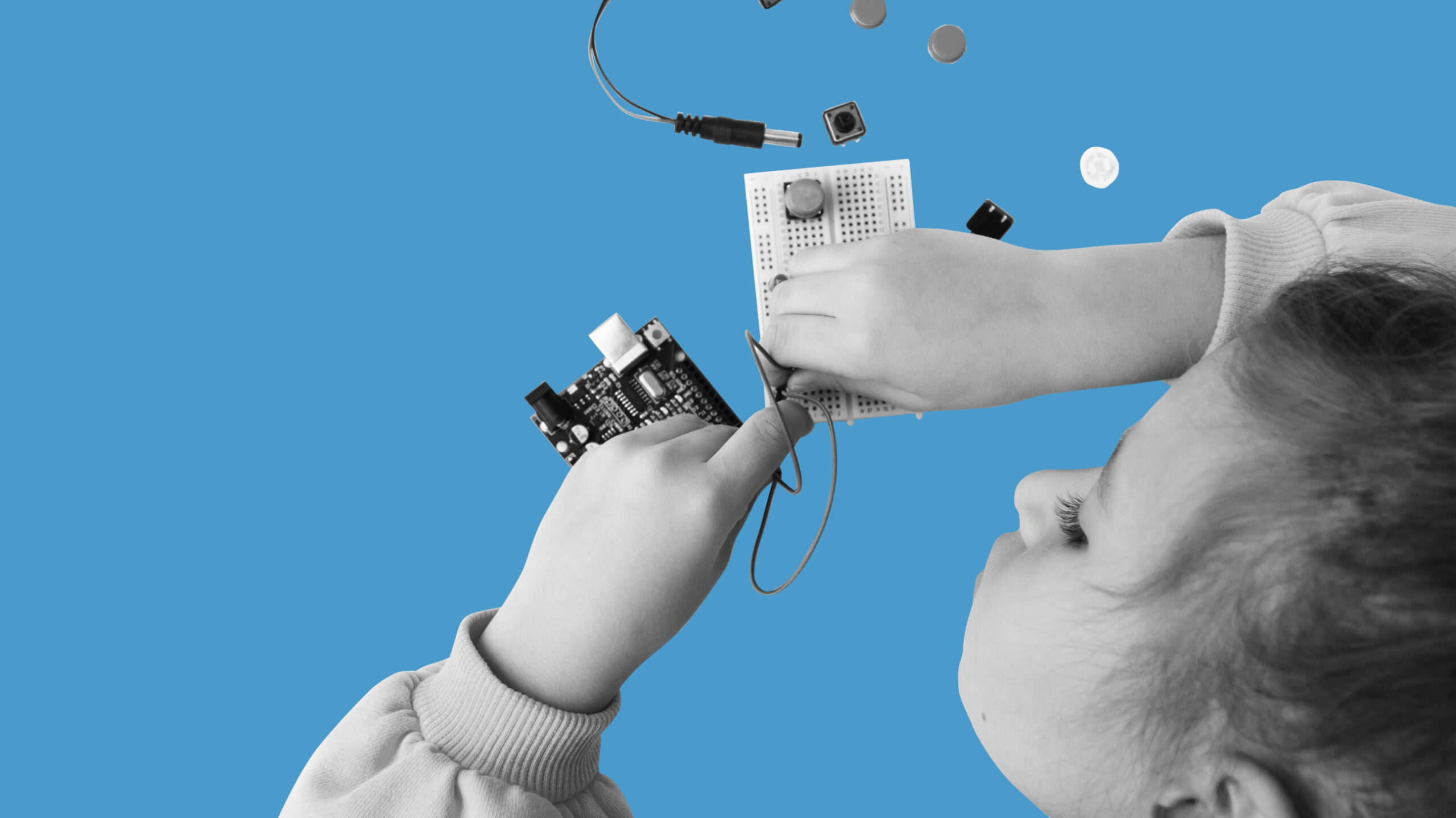 NextGen Village is a fun interactive space for all ages! Come and go any time, play games, make art, and meet other bitcoiner families. It takes a village to raise the next generation of sovereign individuals!
Are you bringing your kids? Do you have ideas for activities? Let the organizers know! @EllyPembroke
Continuous interactive exhibits
Bitcoin Boardgames:
Button making
Interactive projection art
3D puzzles
Bitcoin block assembly (see below)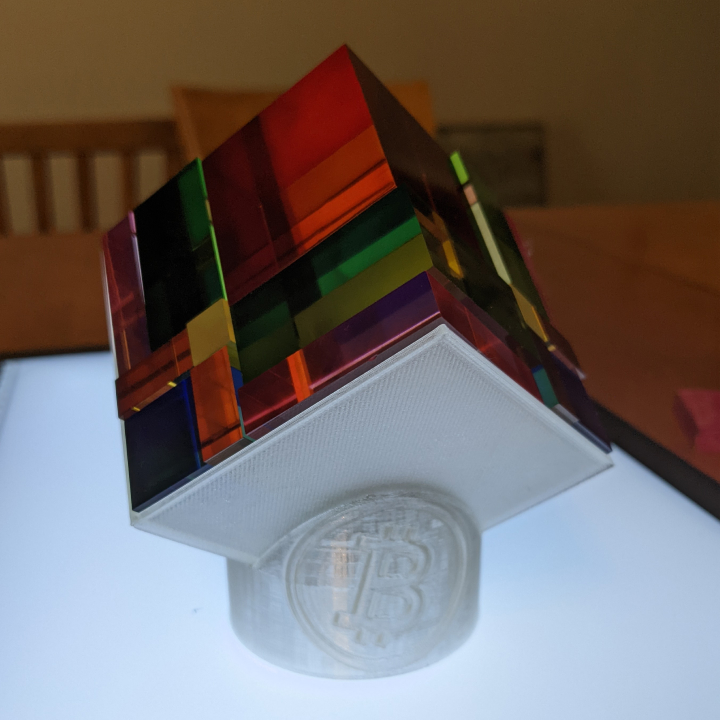 Scheduled events
Inheritance planning panel discussion and Q&A
Friday 2:00pm
Are you a responsible hodler, but you're not sure what will happen to your Bitcoin when you are no longer around to control the keys? Learn about inheritance planning strategies and pitfalls from experienced lawyers and financial planners. They will answer your questions and help you avoid the worst case scenario: not being prepared at all.
OpenSpace Demo
Friday, 4pm
Let a former NASA scientist virtually take you on a journey through space. We will point out Blockstream satellites, discuss timechain synching with extraterrestrial nodes, and take audience suggestions for planets, stars and galaxies to visit.
UTXO Larp
Saturday 9:30am
Niftynei's world-famous bitcoin LARP! Learn how bitcoin works by taking on the role of a miner with your friends.
Village Leaders
Villages are rooms for creative communities to run their own agenda and activities at the conference. These rooms add a unique experience to the conference which allows attendees to focus and spend time with a group of interest.
Do you have an idea for a village?