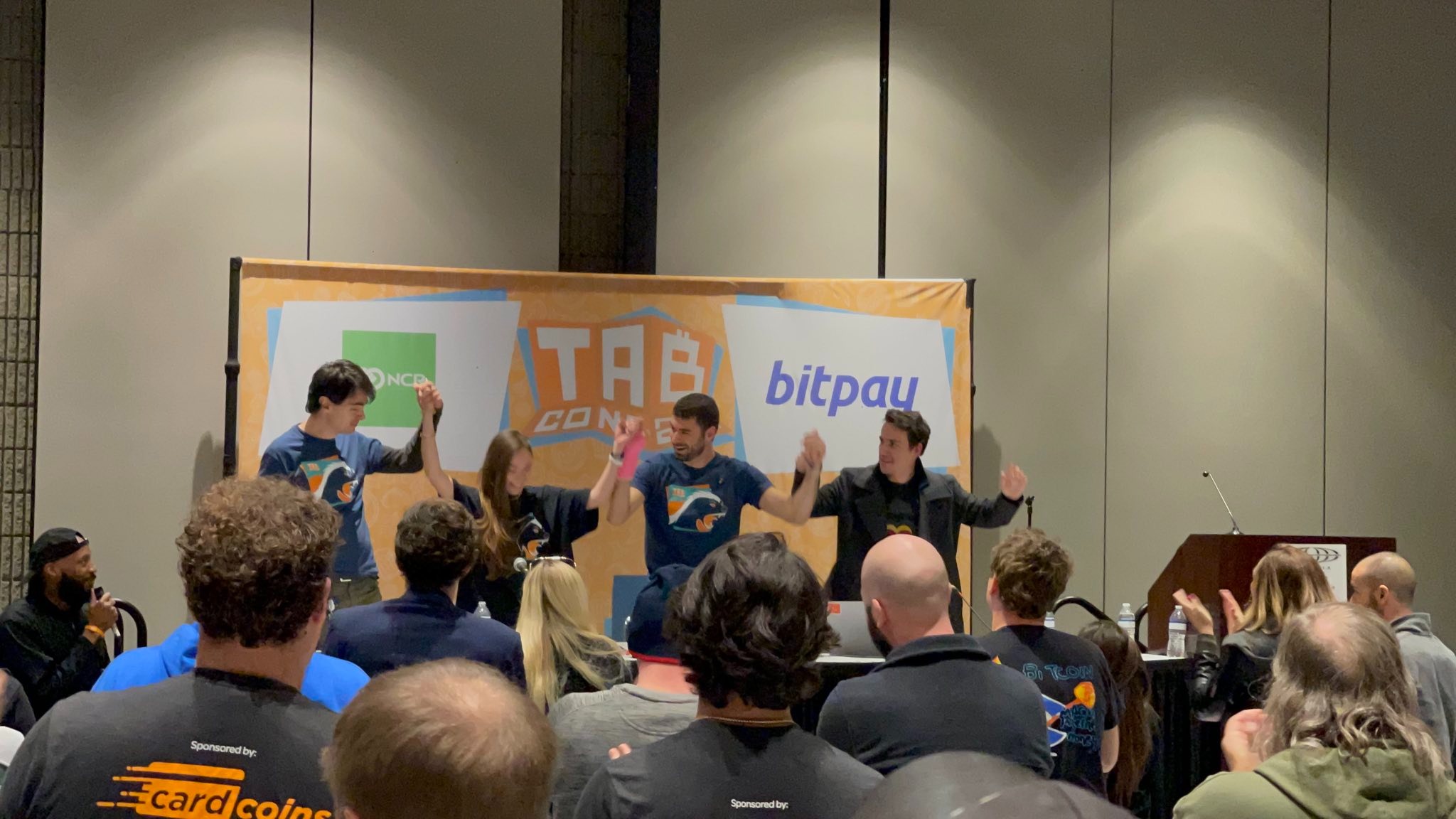 TABConf is The Atlanta Bitcoin Conference — an event for building communities, providing education,
and supporting developers. We like to think of this as the most inclusive, organic, grassroots event
possible for Bitcoin.

Founders of The Atlanta Bitcoin Conference, Michael Tidwell and Brandon Iglesias, saw an opportunity
to further Bitcoin education for the developers of Atlanta by bringing some of the greatest minds into
one space. The goal was to run a stress free, at cost conference that not only helped the people of
Atlanta, but also gave back to the community.

In 2018, the first TABConf was held at General Assembly in Ponce City Market. Unsure if anyone
would show, they sold tickets to a one day event for $10. Within one week, they sold 210 tickets, selling
out and overbooking their venue, setting the future trajectory of Bitcoin in Atlanta.

The excitement around Bitcoin in Atlanta continued to grow and by 2019 the conference consisted of
over 500 attendees and moved to Georgia State University where four ballrooms were scheduled
simultaneously with talks and panels for attendees to choose content that interested them most.

Though 2020 presented curveballs for everyone, Tidwell pushed to bring TABConf back in 2021. But this
time, the conference would be hyper focused on the attendees, what they desired to learn, and the
broader Bitcoin development community. Borrowing an idea from DEF CON, a long standing "hacker"
conference, TABConf implemented their version of "Villages" which gave space for individuals, groups,
and communities to run their own content. As a way to give back to the community, the conference
also pledged to donate a percentage of proceeds of ticket sales to support the Bitcoin development
community.

The 2021 model was wildly successful and will continue into 2022 as the team plans for the biggest
conference to date. This year, TABConf will be held at the iconic Omni Atlanta Hotel at CNN Center in
the heart of downtown. The conference is quickly moving to become the staple event for the technical
community in Bitcoin, but it will never lose its connection to the place that made it all possible and
continues to drive the passion that is TABConf, The Atlanta Bitcoin Conference!
Organizers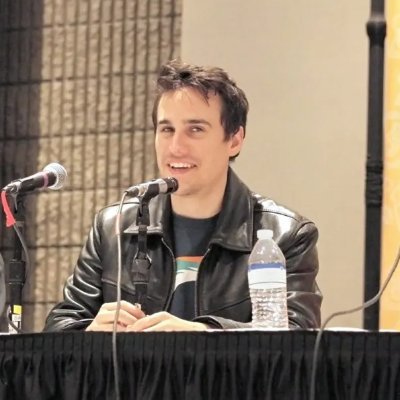 Mike Tidwell
Twitter: @miketwenty1
Title: Chief Bugging People Officer
---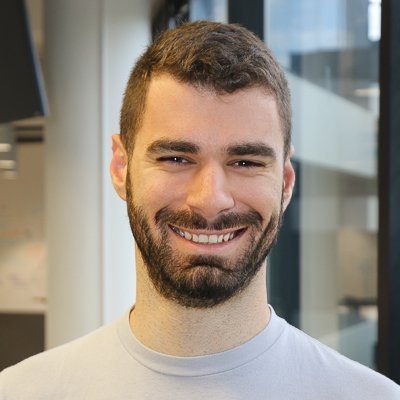 Brandon Iglesias
Twitter: @corptostartups
Title: Chief of Doing Things and Stuff
---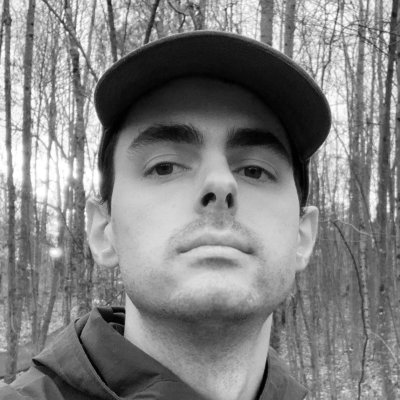 Stephen DeLorme
Twitter: @StephenDeLorme
Title: Free-range Figma-file Farmer
---
Briana Honkawa d'Estries
Twitter: @briimhd
Title: Chief of Staff at NOAH
---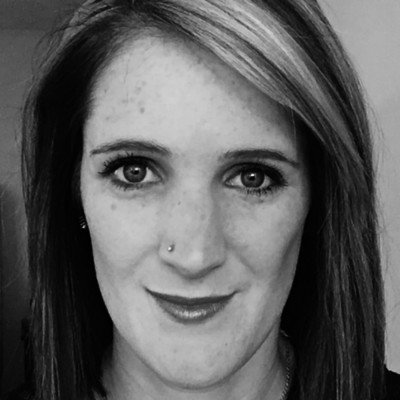 ---
Elwood the HODL Barbarian
Twitter: @HODLBarbarian
Title: Executive Herder of Cats (aka volunteers)
---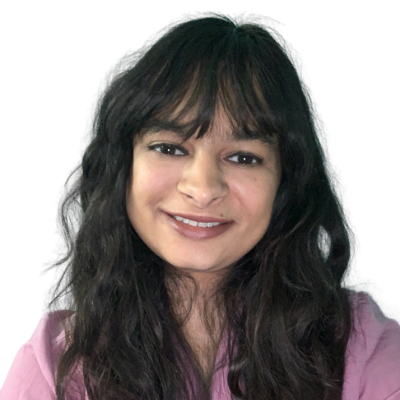 ---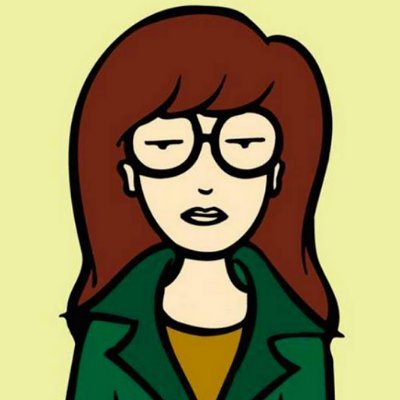 ---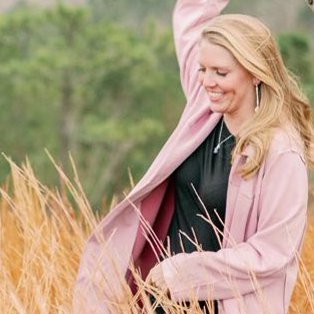 Madelyn Ash
LinkedIn: @madelyn_ash
Title: Random pleb who wandered into the TABConf Discord
---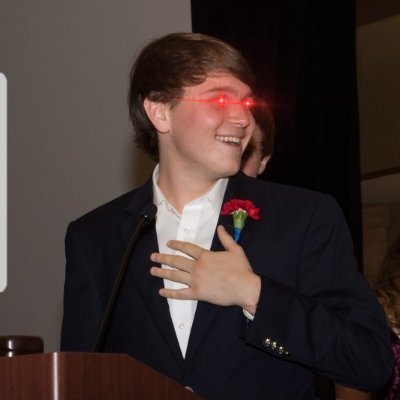 Alex Lewin
Twitter: @_AlexLewin
Title: Chief Deadline Meeter
---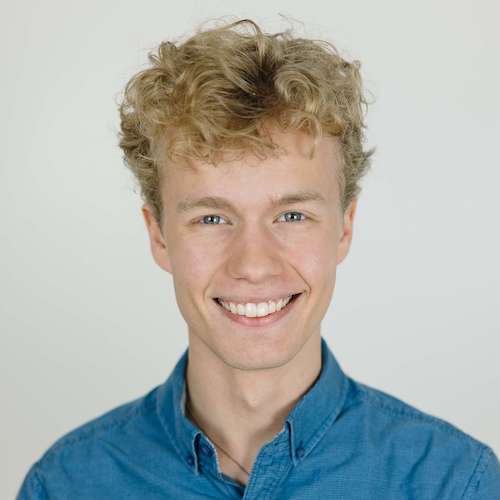 Nick Fargar
Twitter: @thatnickatee
Title: Assistant Figma-file Farmer
---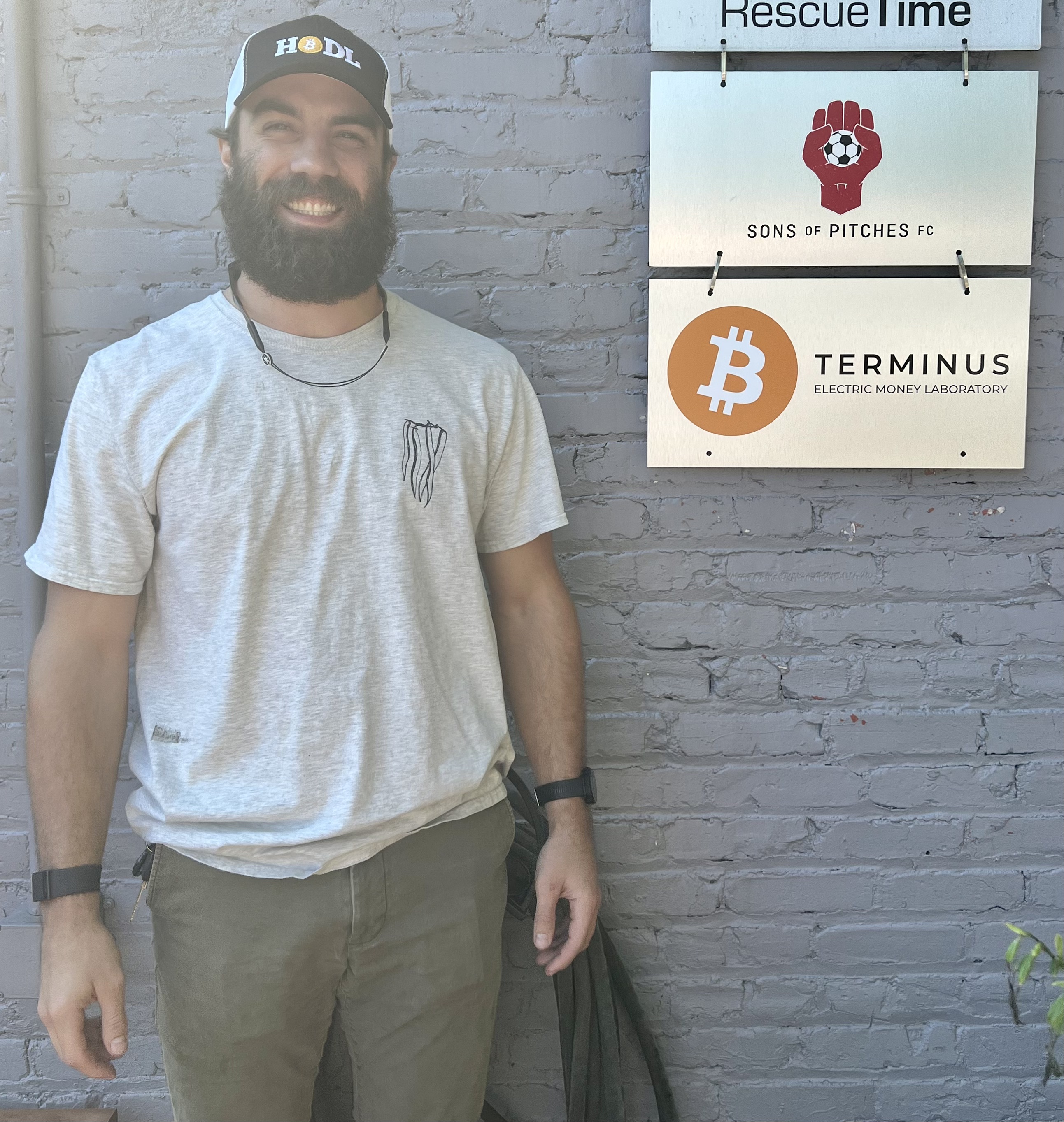 Bryan
Twitter: @nonni_io
Title: Executive Website Page Breaker
---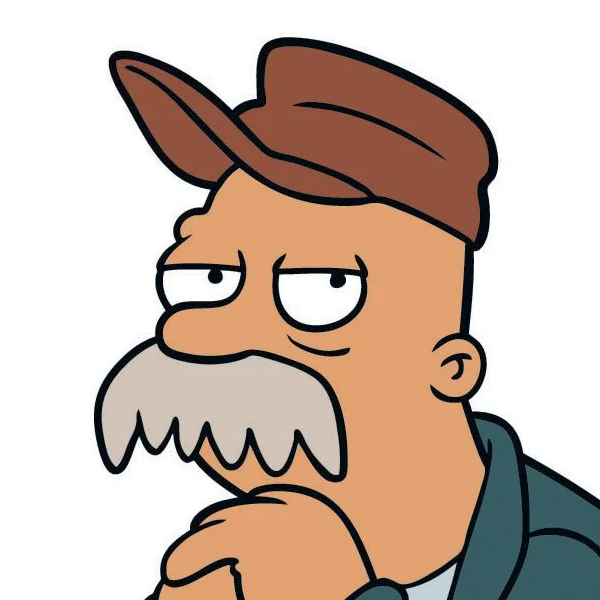 ---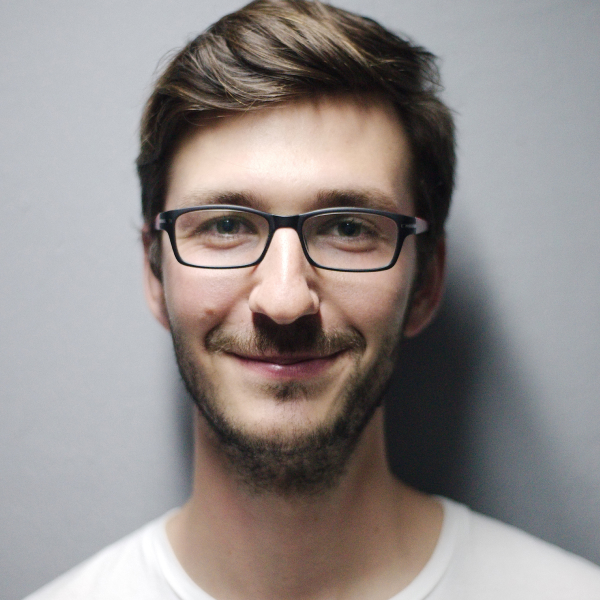 Todd
Twitter: actually prefers TikTok
Title: Intern