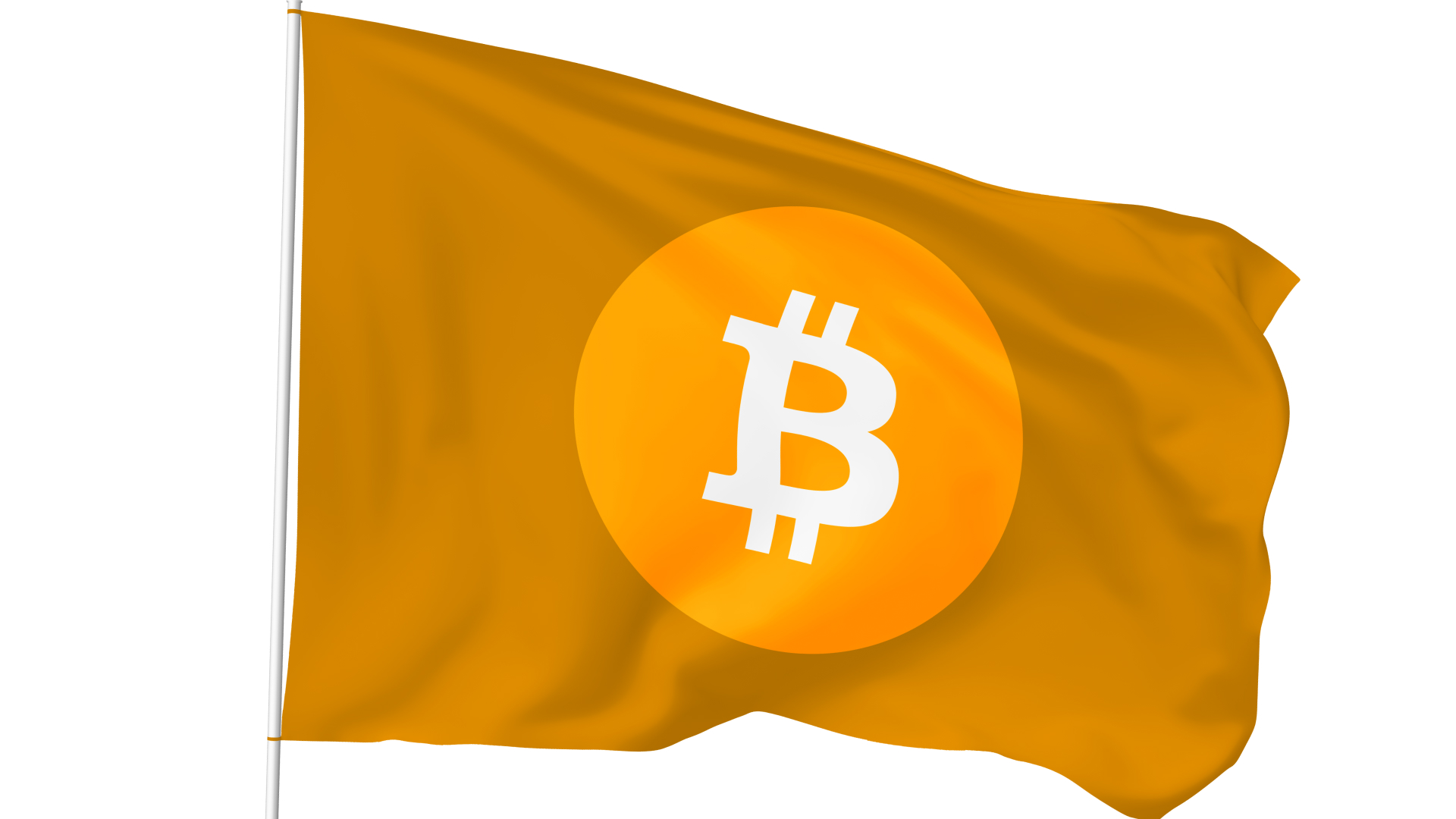 Capture the Bitcoin is a scavenger-hunt that will be held during the conference. This scavenger hunt will test your knowledge of bitcoin and lead you all over the conference.
What is the goal?
Have fun playing the game
Learn something new
Make new friends
Be the first person to snatch the bitcoin from a specific UTXO
Where is the first clue?
Your first clue will be on the back-face of the copper challenge coin which you will receive when you attend TABConf 2022. Optionally, you can start with the silver challenge coin which is available for purchase on the registration page. The silver coin does not not give you any advantage in playing the game, but you will look like a badass for having a 1 ounce 0.999 fine silver coin.
What do I need in order to participate?
All that you need to participate is to attend TABConf and pick-up your challenge coin on your way in!